The Top 45 Black Gate Posts in October
The Top 45 Black Gate Posts in October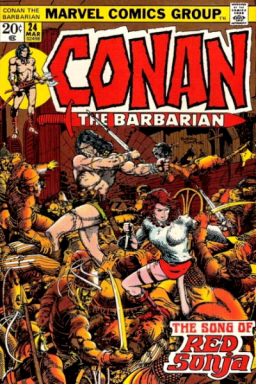 October was the most active month in the history of the Black Gate blog, breaking every traffic record on the books. The month's top articles were accessed some 10,000 times each, and our new line of weekly Black Gate Online Fiction kept our webserver working overtime.
The most popular fiction posted at Black Gate in October was:
And the top articles of the month were:
The Top 40 Black Gate blog posts in September are here.