The Top 50 Black Gate Posts in September
The Top 50 Black Gate Posts in September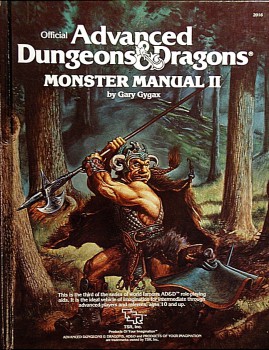 I'm honestly not sure where September went. It was just here a second ago, and then…. bam. It slipped out the back like a grounded teenager with the car keys.
Well, September may have been brief, but it was action packed. We published 108 blog entries, celebrating neglected fantasy of all kinds — old, new, and in between. We explained why humorous fantasy isn't popular, examined the iconic beauty of Princess Leia, revealed the lost Sherlock Holmes story, and highlighted a great many new releases and vintage paperbacks. I'm still catching up on all the great stuff we covered, and it's halfway through October already.
Our most popular article last month was Scott Taylor's list of the Top 10 TSR Cover Paintings of All Time, a nostalgic look at the finest artwork from the Golden Age of roleplaying. If you played RPGs at all last century, Scott's piece will bring back some great memories.
Second on the list was Part I of Patty Templeton's Self-Publishing Checklist, an item-by-item catalog of the essential steps to getting your self-published novel into the hands of readers. Patty's own book, There is no Lovely End, exploded onto the scene in July and has already become one of the hottest self-published horror titles of the year.
The third most popular article in September was 10 Acclaimed Historical Fantasy Novels You Need to Read, a list of the most exciting new releases in the hottest new sub-genre in fantasy. Compiled by our editorial staff, this list will point you to some of the best reading of the year.
Fourth was our Vintage Treasures article on Andre Norton's classic The Beast Master, one of her most successful novels. And rounding out the Top Five was James Maliszewski's fond look back at RPGs of the mid-80s, The Golden Age.
After the list of top articles for September, I've also broken out the most popular blog categories for the month.
The complete Top 50 Black Gate posts in September were:
The top categories last month were:
The Top 5o Black Gate blog posts in August are here and you can see all 108 posts we made in the month of September here.