Goth Chick News: Game Over Man, Game Over
Goth Chick News: Game Over Man, Game Over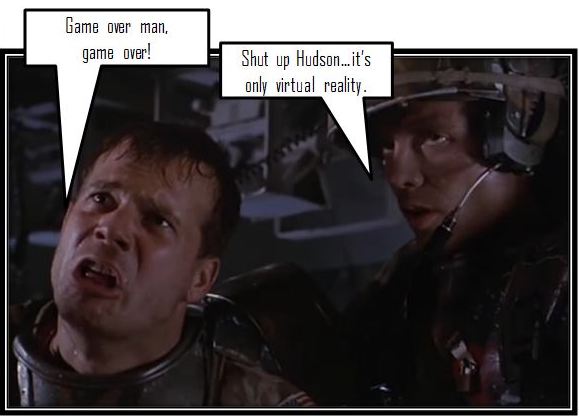 Having been exceptionally good this year, relatively speaking, Santa brought me the second-most-wished-for item on my list.  I sort of understand why it really wasn't in Santa's power to bring my most-wished-for "Men of Black Gate" calendar, but the second item was almost as awesome – a Virtual Reality (VR) headset.
If you've had the pleasure of experiencing one of these such as the Oculus Rift, then you know how next-level-amazing it is for total immersion into movies and gaming; so much so that the units come riddled with all manner of warnings about motion sickness and disorientation.
Now, imagine the possibilities when considering using it within the horror genre.
Specifically something like the Aliens franchise.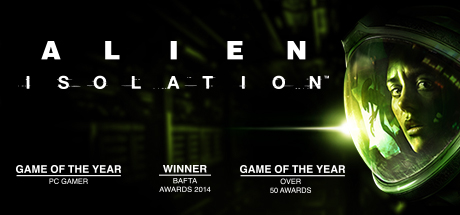 Variety has reported that Ridley Scott is executive-producing a new VR gaming experience to coincide with the next Aliens installment due out this spring. The Alien: Covenant VR Experience will be directed by David Karlak and is a cooperation between Scott's RSA Films, the Fox Innovation Lab and MPC VR, a Technicolor Company.
This will be the second major VR title from Scott and the Fox Innovation Lab. They unveiled The Martian VR Experience at CES in Las Vegas last year, and which has since been released on HTC Vive, PlayStation VR and Oculus Rift.
Not a lot of details are available at this time, but we do know that Alien: Covenant VR Experience will be released as a paid title on most VR platforms. There's no exact date either, but with the film coming out on May 19, it's possible that the appearance of the game will coincide.
Considering how ultra-immersive and hyper-realistic the virtual reality system can be, you can bet this is going to be terrifying. It's been described by the studio as a "dread-inducing" experience. Per the press release, players will
discover the true meaning of terror as they navigate through horrifying alien environments and a story where every decision could mean the difference between life and death.
Seriously.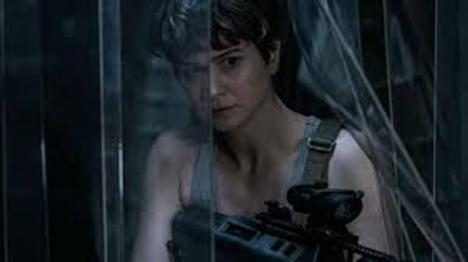 Following the success of 2014's Alien: Isolation, we can imagine this will be the same type of survival horror gameplay. The tension and terror of the survival horror genre is palpable even when playing on a console, so hopefully, bringing Alien: Covenant to VR is going to be insane.
And judging from the trailer we saw last month, Alien: Covenant will be a gory return to the franchise's horror roots. Now apparently you'll get to have your very own close encounter with a xenomorph.
Haven't seen the trailer yet?  Check it out below but just remember – in a VR headset, everyone can hear you scream.
So… total immersion in a horror movie / game; sounds like fun or a sure way to soil your armor? Post a comment or drop a line to sue@blackgate.com.