A Tour of the National Museum of Iraq
A Tour of the National Museum of Iraq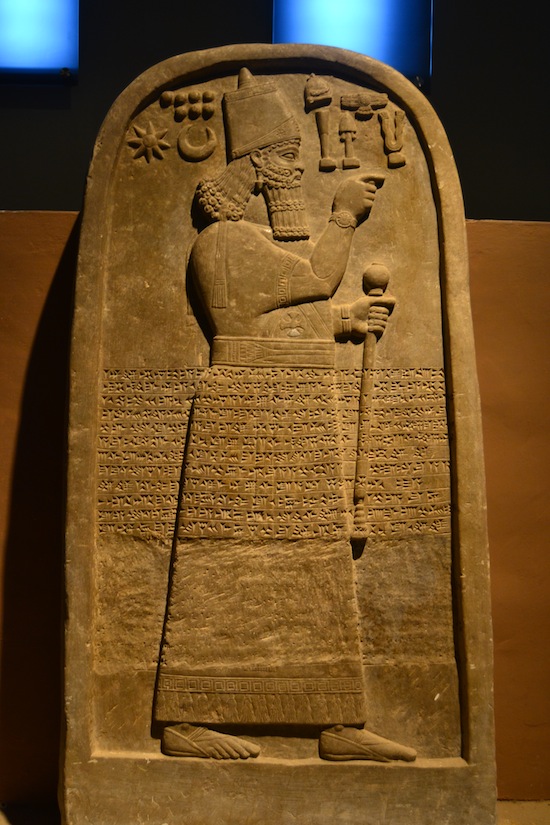 Iraq gets a lot of bad press. As usual with far-off countries, we only hear about them on the news when something goes wrong, and a lot has been going wrong in Iraq for the past few decades.
As usual, though, the news doesn't tell the whole story. Iraq may be home to the 21st century's most psychotic religious group and countless warring factions, but you can also find decent people and bastions of culture. The Iraqi intelligentsia fights a peaceful daily struggle to keep the nation's culture and history alive.
Nowhere is this more clear than at the National Museum of Iraq. Like the Iraqi people, it's a survivor, having withstood sanctions, invasion, and looting. That it's survived at all shows just how dedicated its staff is to preserving humanity's past.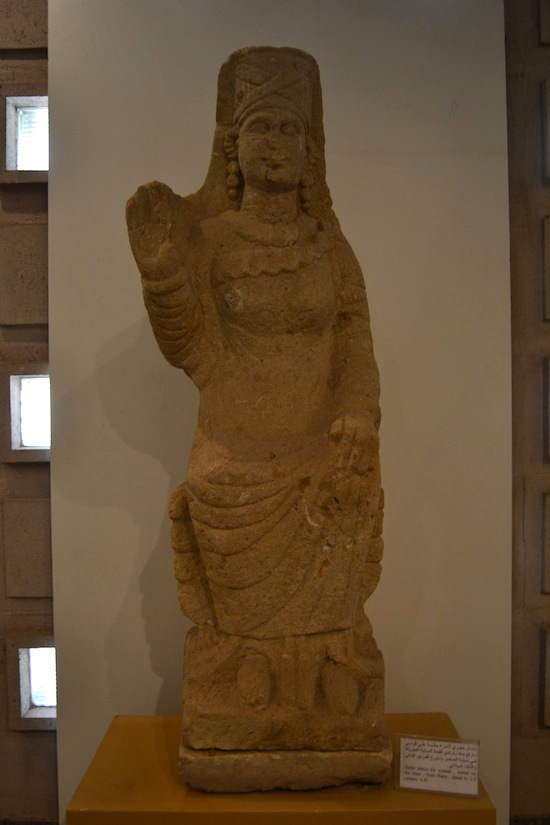 Back in 2012 I traveled to Iraq to write about it for the now-moribund travel blog Gadling. Click the link to read the series. Sadly, the photo galleries have been taken offline, but you can still read the articles for the moment.
One of the highlights was early in my trip when I got to visit the museum. Back then it was going through a full restoration to update the exhibits and add more explanatory text, better lighting, and modern preservation techniques. The museum is now open for VIPs and school groups. Hopefully the security situation will improve enough that it can be open to the general public once again.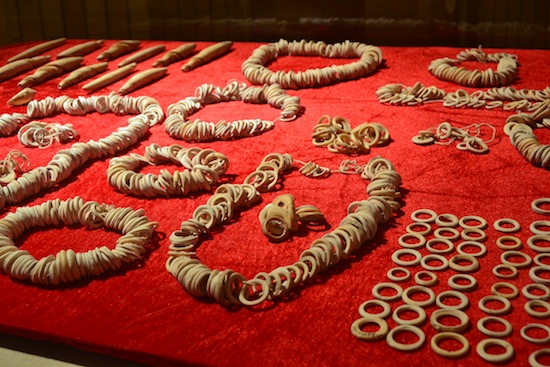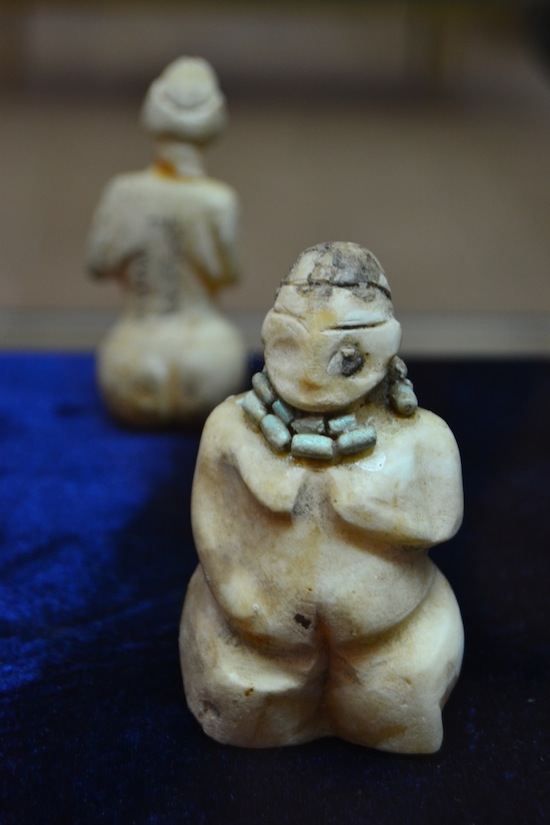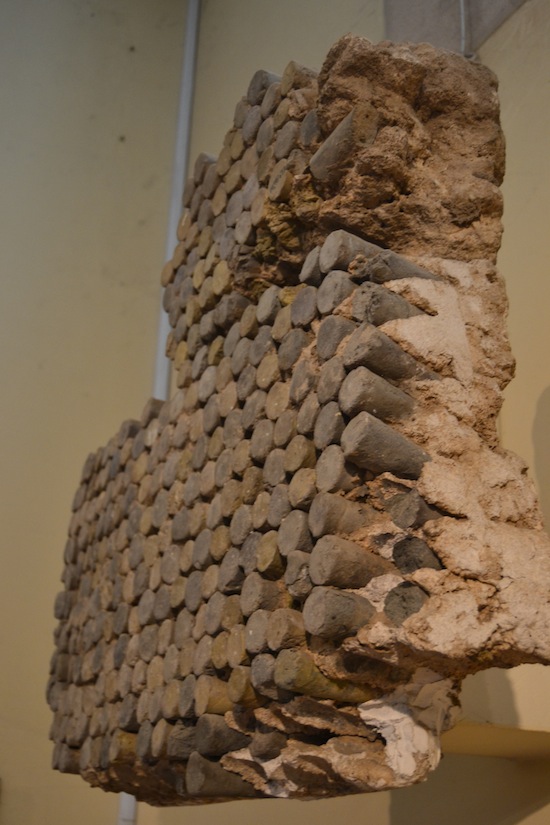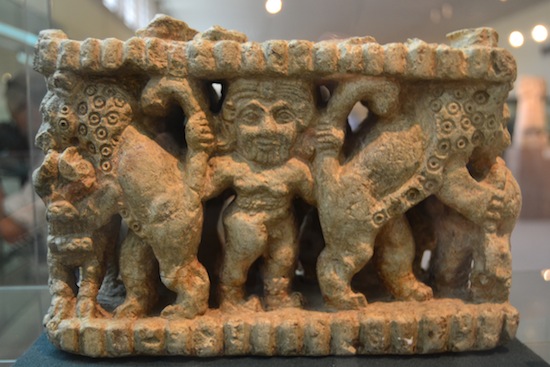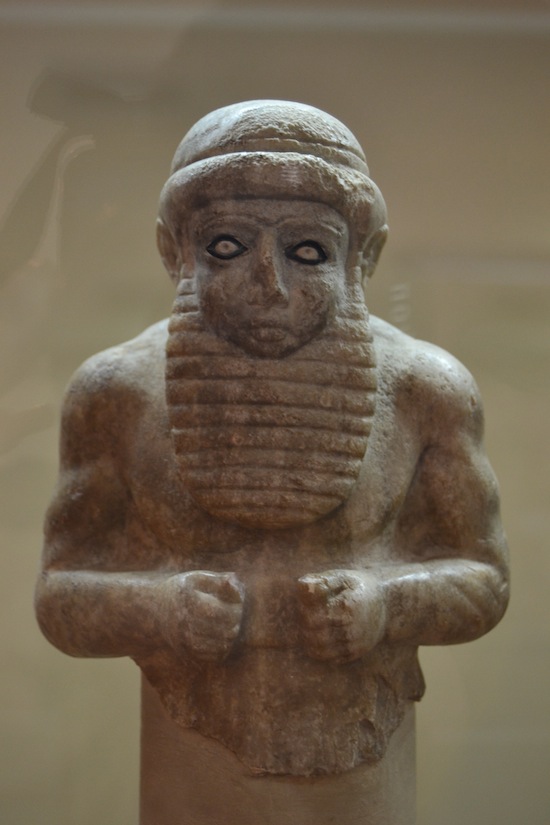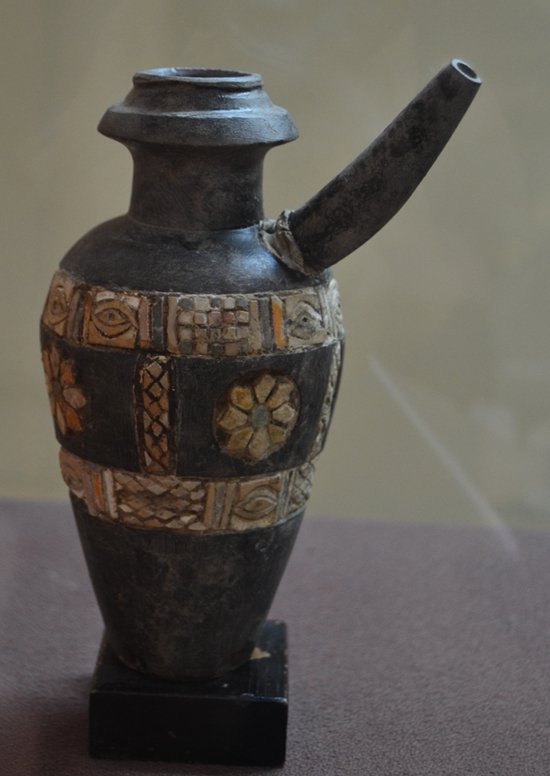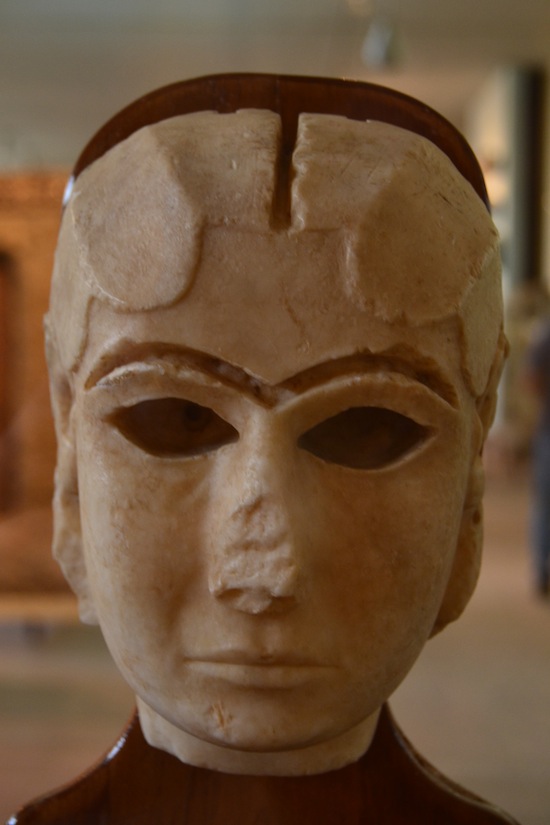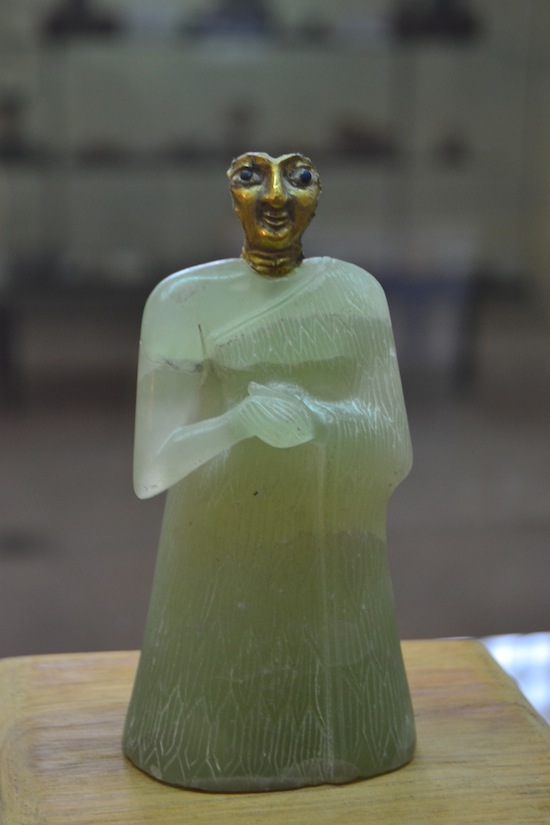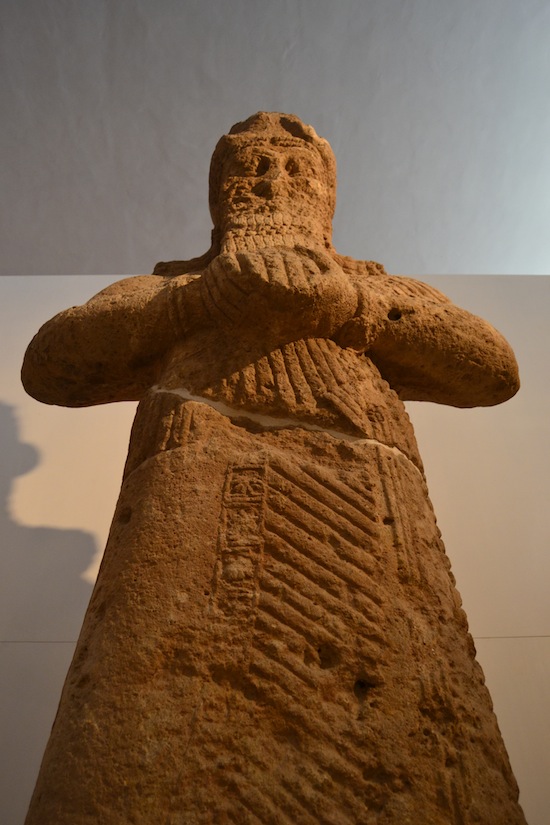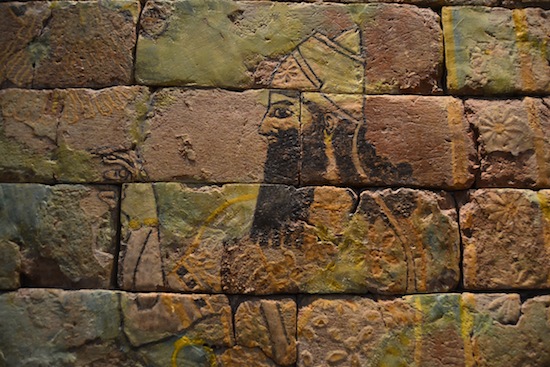 If you want to learn more about Iraq, you might also like my other posts on the country–Faces of Iraq, Ancient Hatra, and Memories of Mosul before ISIS. Also hit the link to the museum above to take a tour.
Sean McLachlan is the author of the post-apocalyptic Toxic World series and several other titles, including his action series set in World War One, Trench Raiders. His historical fantasy novella The Quintessence of Absence, was published by Black Gate. Find out more about him on his blog and Amazon author's page.
All photos copyright Sean McLachlan.