What to Read Next?
What to Read Next?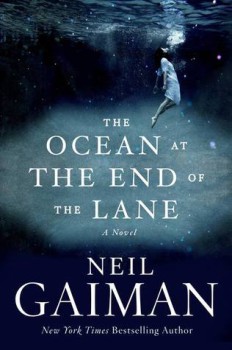 How do you choose what to read next?
That's not a rhetorical question. I'm genuinely curious, for a number of reasons.
I tend to have a set list of authors whose work I will pre-order the instant I hear about it. Neil Gaiman, Sarah MacLean, Kate Elliot. I have authors I forget about for a few years and then dive in to read everything they've put out in the meantime (Stephen Brust tops that list: I can't quit Vlad Taltos). I have graphic novel series I follow closely (Pretty Deadly, Ody-C, Rat Queens) and others I dabble in when the mood strikes.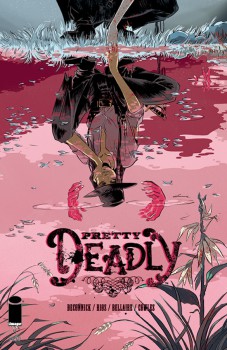 I am deeply blessed to have friends who throw books at me, as well. One of my oldest and dearest friends recently sent me an entire box full of books, including Trudy Canavan's Traitor Spy trilogy; another hounded me until I read Cold Magic (thank goodness!).
But it's easy to find oneself in a reading rut. Which is a shame, given the wealth of material out there. Self-publishing and digital publishing can make it easier to be published, but that isn't always a good thing. Finding quality work in those muddy waters is its own trick. So how do you find something new?
Sites like our own here are helpful. I discovered Saladin Ahmed because of a review here, and that has been an absolute delight. (And if I'm dropping names and titles left and right, it's because I'm returning the favor.) But even comprehensive sites can't cover everything.
So how do you find new stuff to read? And how do you find new stuff to read when you realize you've gotten in a rut? When you discover that everything you've read in the last year is, say, fantasy by white women, or all space sci-fi? What are your favorite resources, and what was your favorite surprise find lately?