Exploring the Naval Museum in Madrid, Spain
Exploring the Naval Museum in Madrid, Spain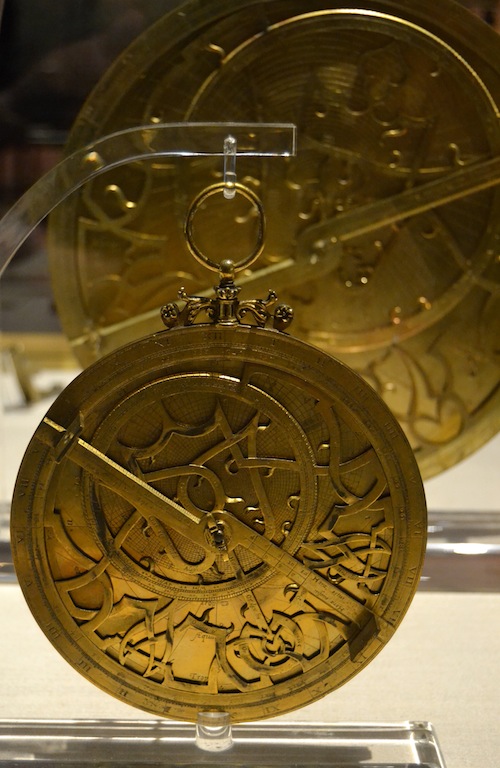 This week I intended on doing part two of my history of Somalia, but I haven't had time to do the research. I got bogged down in finishing an archaeology booklet I was contracted to write, as well as dealing with National Novel Writing Month (22,332 words and counting!). So we'll talk about the medieval empires of Somalia next week. This week I want to share some photos I took at the Museo Naval here in Madrid.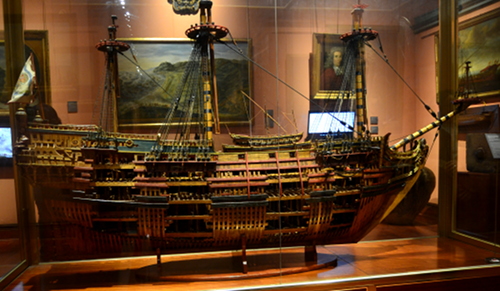 Considering Spain's long history as a naval power, it's no surprise that they have an excellent naval museum. Why it's located in the center of the country in a city that doesn't even have a navigable river is another question. The museum is extensive, covering the history of Spain's war and exploration vessels from Roman times to the modern day.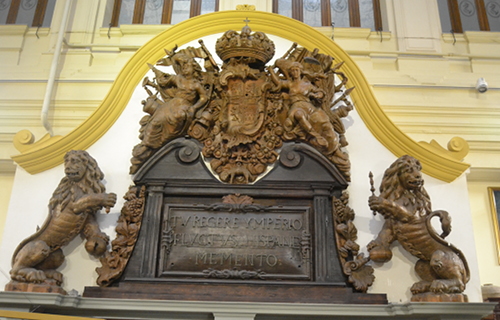 The main focus is on the Golden Age of Sail, when Spain was a superpower with a huge overseas empire. Original maps, weapons, and bits of old ships fill up several large galleries. There's also an extensive collection of paintings and a few recreated ships quarters.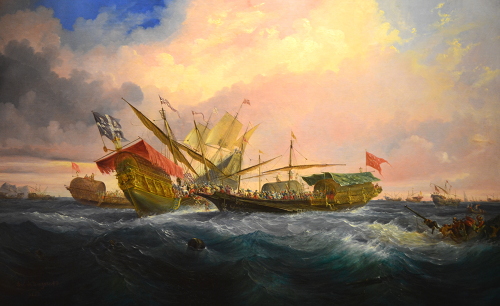 The museum is in Madrid's popular museum district, close to the Prado and the Thyssen. Thus it's often overlooked and you won't have to shoulder your way through the crowds that go to those two famous art museums. The signage is mostly in Spanish, but the displays are fairly self-explanatory. My nine-year-old son loved this place, as did all the other kids I saw. So if you're headed to Madrid, spare some time from the city's blockbuster attractions to check out this fascinating museum.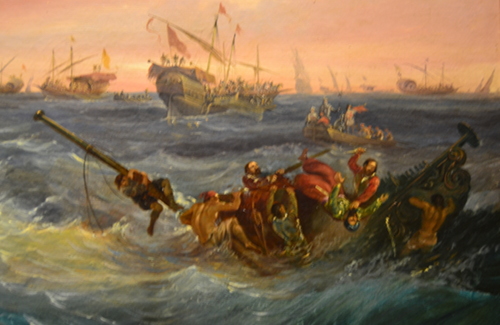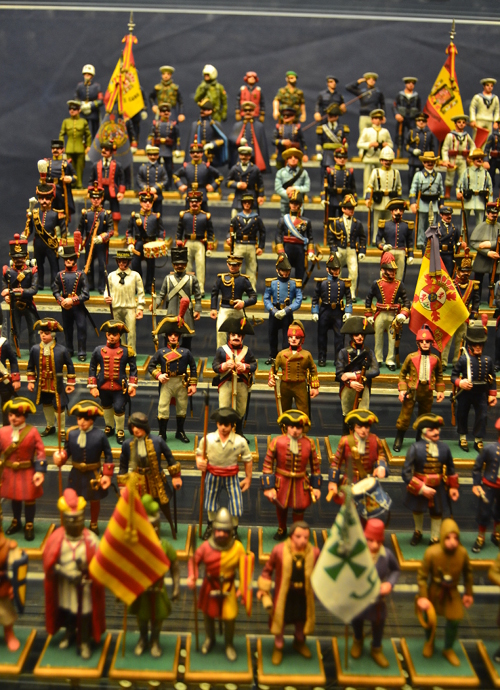 For more photos, check out my son's photos on his blog, Remote Islands and Stuff, where he blogs about remote islands. And stuff.
Sean McLachlan is a freelance travel and history writer. He is the author of the historical fantasy novel A Fine Likeness, set in Civil War Missouri, and several other titles. His most recent novel, Trench Raiders, takes place in the opening weeks of World War One. His historical fantasy novella The Quintessence of Absence, was published by Black Gate. Find out more about him on his blog and Amazon author's page.
All photos copyright Sean McLachlan.