The 2013 World Fantasy Awards Ballot
The 2013 World Fantasy Awards Ballot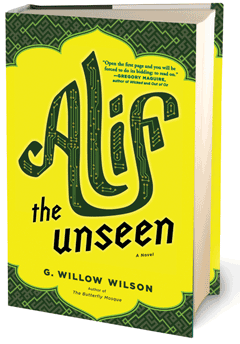 The 2013 World Fantasy Awards Ballot, compiled by the voting attendees of the World Fantasy Convention, has just been released.
The coveted Life Achievement Award is being given to two recipients for the first time (I think). Susan Cooper (author of The Dark is Rising sequence) and Tanith Lee (author of The Silver Metal Lover, The Secret Books of Paradys, and dozens of others) are both masters of the genre. They will receive the award on November 3 in Brighton, UK, during the World Fantasy Convention.
The winners in every other category will be be selected by a panel of judges. Here's the complete list of nominees, with links to our previous coverage:
Life Achievement
Novel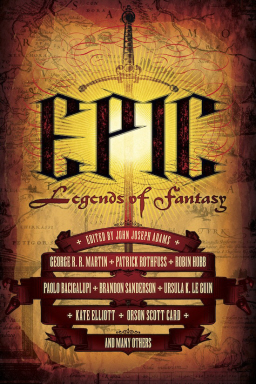 Novella
"Hand of Glory," Laird Barron (The Book of Cthulhu II)
"Let Maps to Others," K.J. Parker (Subterranean, Summer '12)
The Emperor's Soul, Brandon Sanderson (Tachyon)
"The Skull," Lucius Shepard (The Dragon Griaule)
"Sky," Kaaron Warren (Through Splintered Walls)
Short Story
"The Telling," Gregory Norman Bossert (Beneath Ceaseless Skies, Nov 29 2012)
"A Natural History of Autumn," Jeffrey Ford (F&SF , July-August 2012)
"The Castle That Jack Built," Emily Gilman (Beneath Ceaseless Skies, Jan 26, 2012)
"Breaking the Frame," Kat Howard (Lightspeed, August 2012)
"Swift, Brutal Retaliation," Meghan McCarron (Tor.com, Jan 4, 2012)
Anthology
Epic: Legends of Fantasy, John Joseph Adams, ed. (Tachyon)
Three Messages and a Warning: Contemporary Mexican Short Stories of the Fantastic, Eduardo Jimenez Mayo, Chris N. Brown, eds. (Small Beer)
Magic: An Anthology of the Esoteric and Arcane, Jonathan Oliver, ed. (Solaris)
Postscripts #28/#29: Exotic Gothic 4, Danel Olson, ed. (PS Publishing)
Under My Hat: Tales from the Cauldron, Jonathan Strahan, ed. (Random House)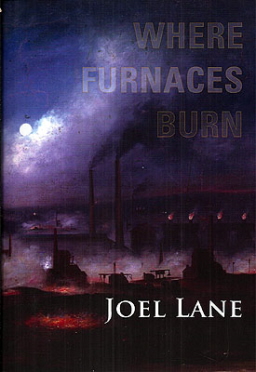 Collection
At the Mouth of the River of Bees, Kij Johnson (Small Beer)
Where Furnaces Burn, Joel Lane (PS Publishing)
The Unreal and the Real: Selected Stories Volume One: Where on Earth and Volume Two: Outer Space, Inner Lands, Ursula K. Le Guin (Small Beer)
Remember Why You Fear Me, Robert Shearman (ChiZine)
Jagannath, Karin Tidbeck (Cheeky Frawg)
Artist
Vincent Chong
Didier Graffet and Dave Senior
Kathleen Jennings
J.K. Potter
Chris Roberts
Special Award — Professional
Peter Crowther & Nicky Crowther for PS Publishing
Lucia Graves for the translation of The Prisoner of Heaven (Weidenfeld & Nicholson; Harper) by Carlos Ruiz Zafon
Adam Mills, Ann VanderMeer, & Jeff VanderMeer for the Weird Fiction Review website
Brett Alexander Savory & Sandra Kasturi for ChiZine Publications
William K. Schafer for Subterranean Press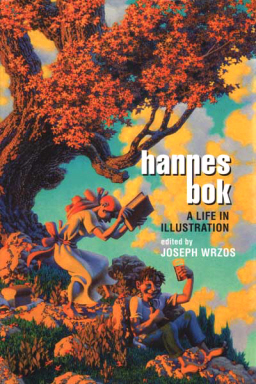 Special Award — Non-professional
Scott H. Andrews for Beneath Ceaseless Skies
L. Timmel Duchamp for Aqueduct Press
S.T. Joshi for Unutterable Horror: A History of Supernatural Fiction, Volumes 1 & 2 (PS Publishing)
Charles A. Tan for Bibliophile Stalker blog
Jerad Walters for Centipede Press
Joseph Wrzos for Hannes Bok: A Life in Illustration (Centipede Press)
See the complete list of 2012 winners here.
Read complete details on the nominations at the World Fantasy Convention website.