Spanish Castle Magic, Part One
Spanish Castle Magic, Part One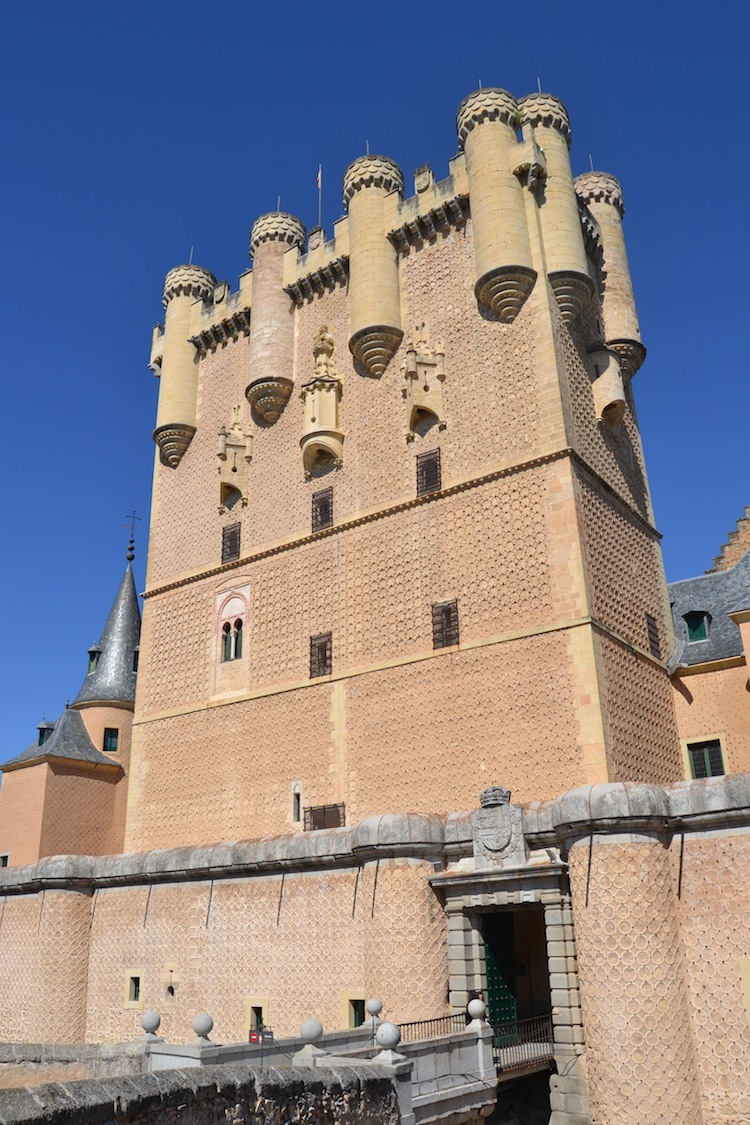 Living in Spain, I've had the good fortune to visit many of the country's castles.
The most stunning, and most popular, is the Alcázar in Segovia, an easy day trip from Madrid. It's in great condition, mainly because it was never caught up in the Reconquista or blasted apart during the Spanish Civil War. Built on the end of the rocky promontory atop which Segovia stands, it's literally cut off from the rest of the town by a deep moat cut through the bedrock.
[Click on any of the images in this article for larger versions.]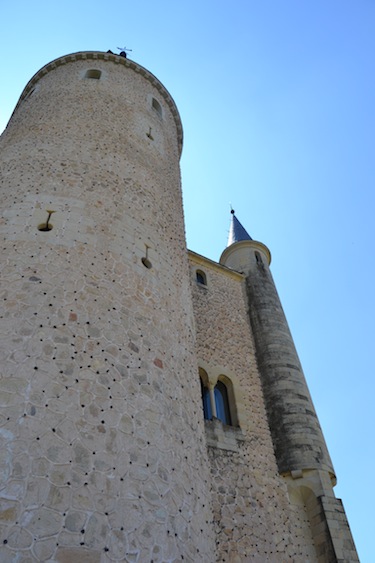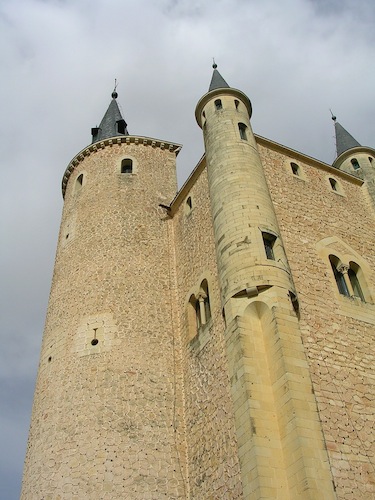 While its origins may date back to the Roman period, the castle we see today was built in the early 12th century and was the subject of several remodels. It was a royal residence for several Castilian kings and queens, including Ferdinand and Isabella.
From 1896, it was the site of the Spanish Artillery Academy and there's a fine artillery museum inside with several examples of medieval cannon as well as the usual arms and armor.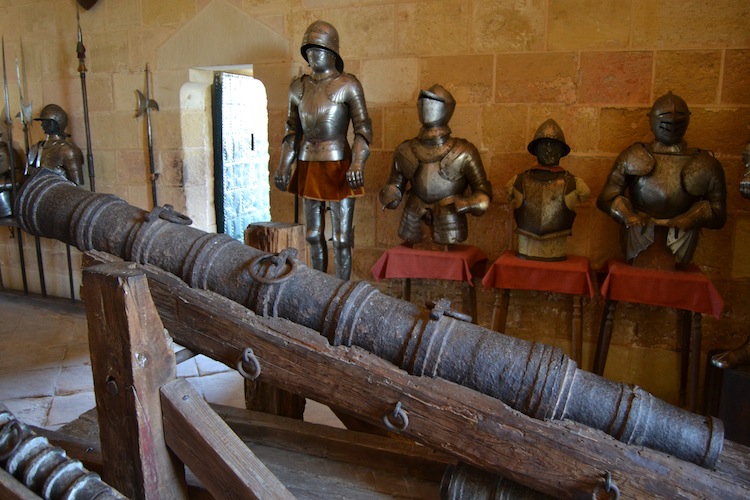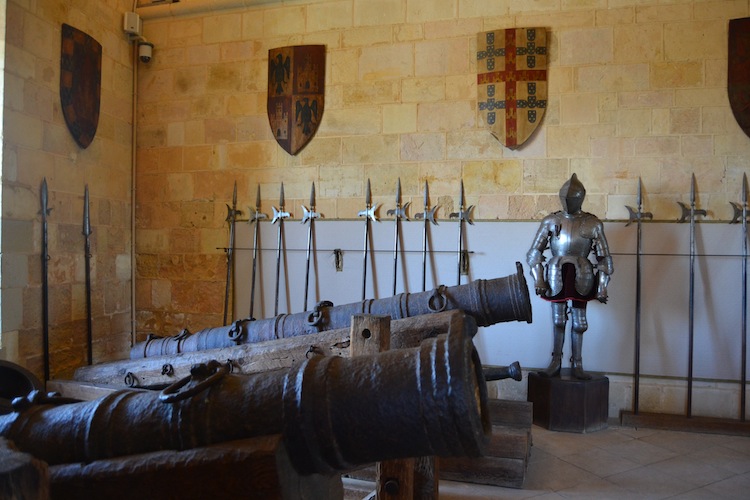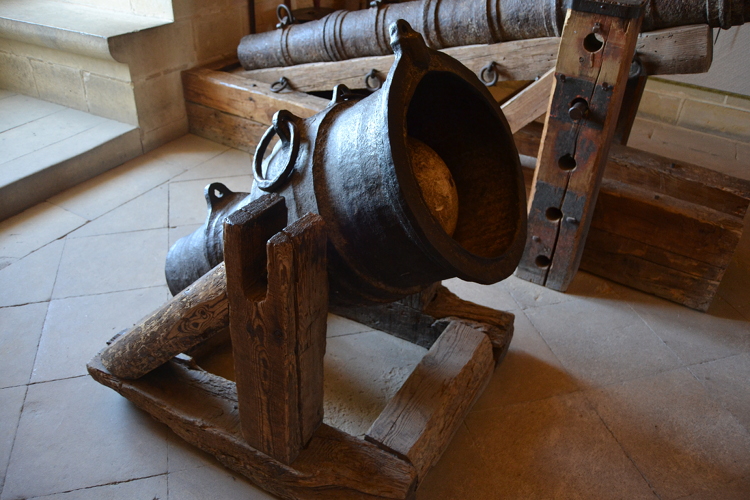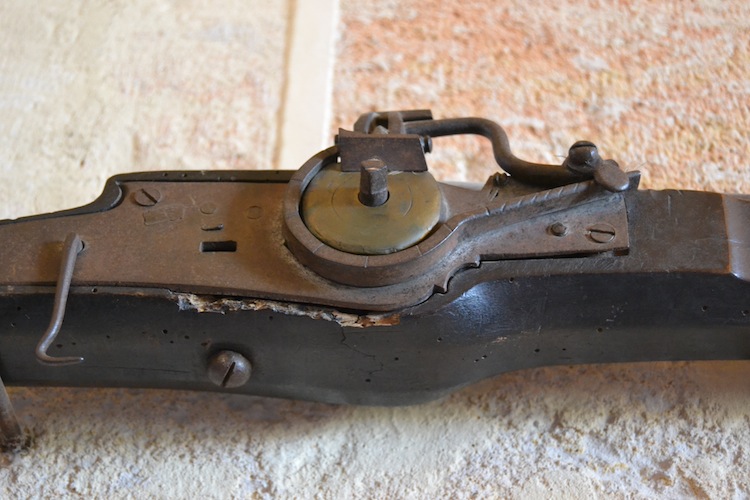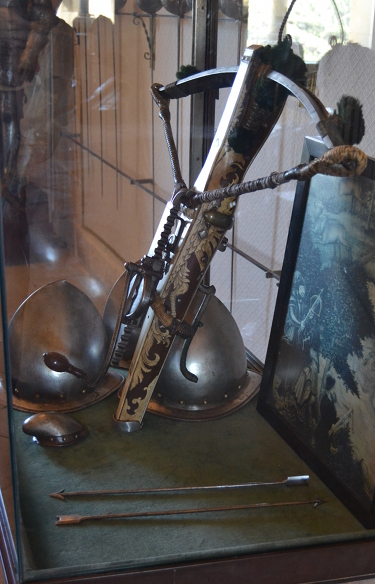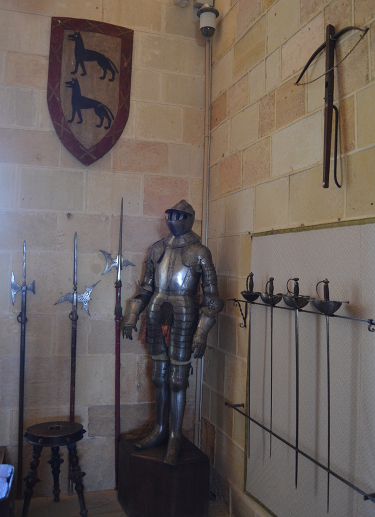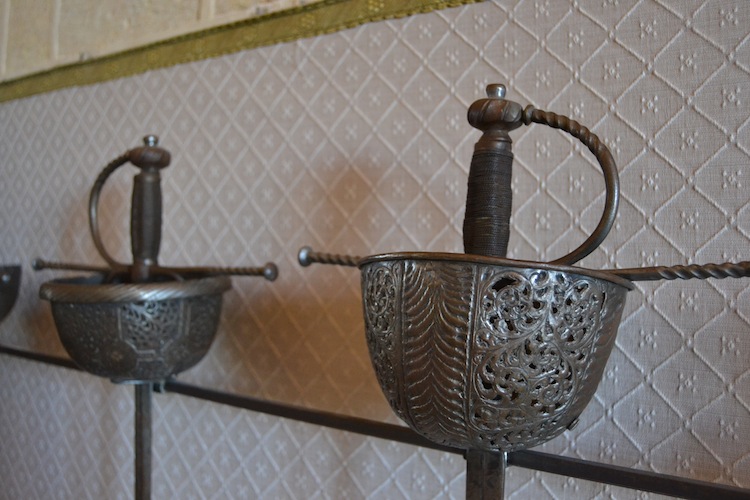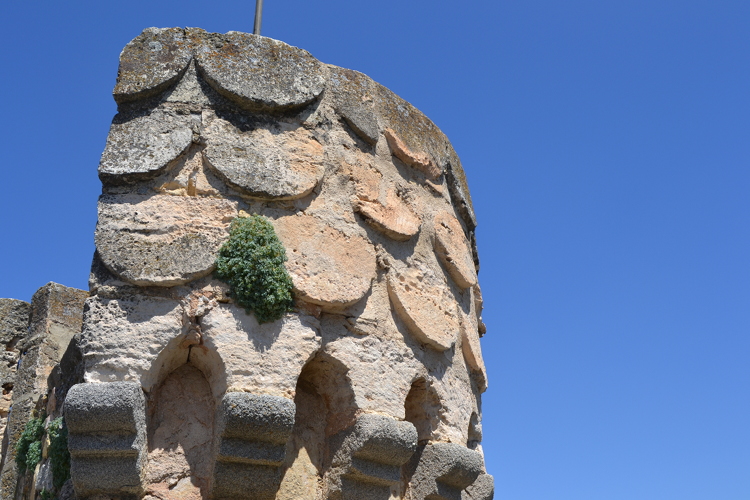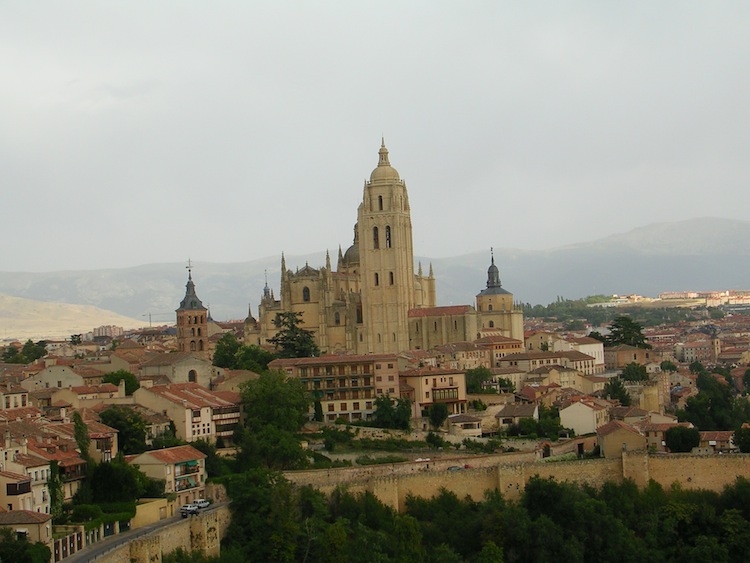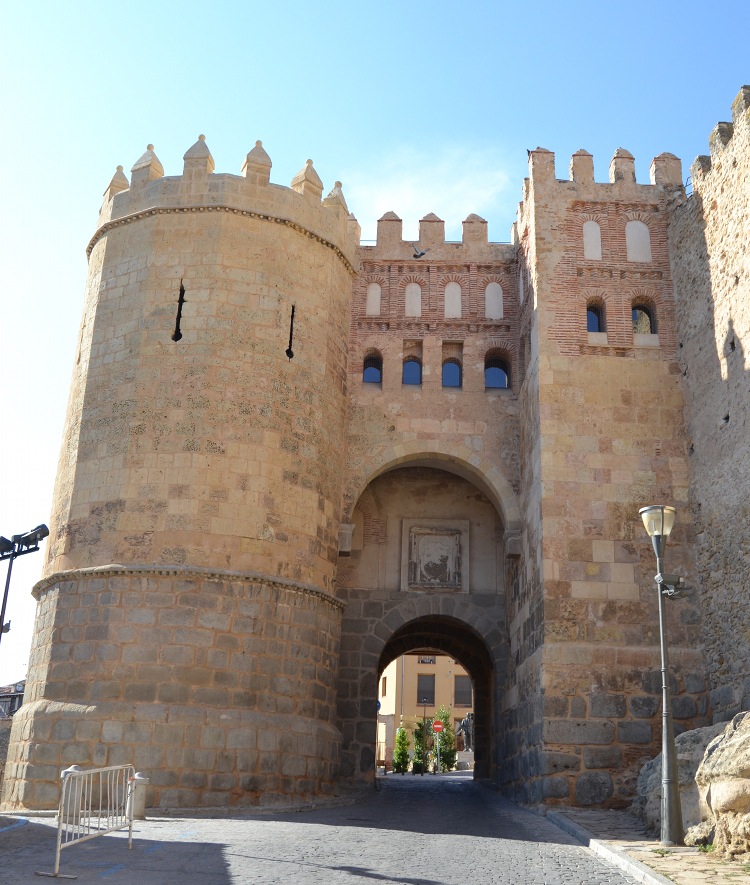 Read Part Two of Spanish Castle Magic, with more castles from Spain, here.
---
Sean McLachlan worked for ten years as an archaeologist in Israel, Cyprus, Bulgaria, and the U.S before becoming a full-time writer specializing in history and travel. He's the author of numerous history books on the Middle Ages, the Civil War, and the Wild West. He is also the author of A Fine Likeness, a horror novel set in Civil War Missouri; and The Night the Nazis Came to Dinner and other dark tales.