A Brief History of Comics, Animation, and Video Games with Christy Marx
A Brief History of Comics, Animation, and Video Games with Christy Marx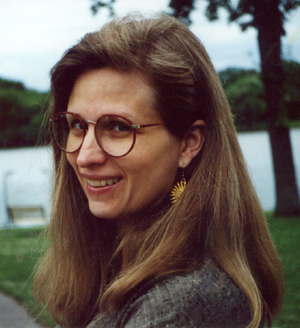 This title is not the least bit tongue in cheek. Many of you might not think you've ever heard of Christy Marx.
Think again. She has had a long career developing content for a wide array of media and is rightly considered one of the most powerful and influential women in video games and comics.
Currently employed at Zynga, she began developing content for video games before the title "video game developer" even existed. Her first games were for Sierra Online, including Conquests of Camelot: The Search for the Grail and Conquests of the Longbow: The Legend of Robin Hood.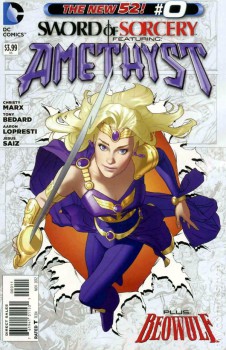 She's also written scripts for animated shows including GI Joe, He-Man, and Jem and the Holograms (remember them? Christy created them.) She's also written scripts for live-action TV shows including Babylon 5 and Twilight Zone.
But she got her start writing for comics, bringing strong women to life frame by frame with works that include The Sisterhood of Steel.
Her current series, Amethyst, will have another issue out in the next few days.
Interview with Christy Marx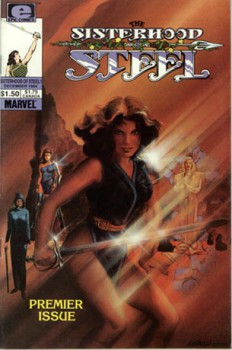 Conducted by Emily Mah, December 2012
Click the link above to start the audio.
Since I live in London and Christy lives in northern California, we conducted this interview over Skype.
The duration is approximately 40 minutes long, so sit back, relax, and get to know a woman who's been a part of your life, whether you realized it or not.