The Black Gate Christmas Gift List
The Black Gate Christmas Gift List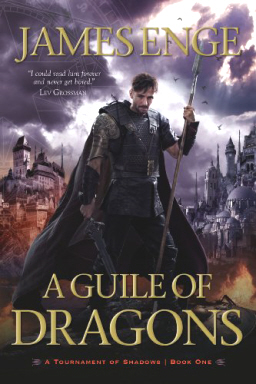 [Apologies in advance for not being politically correct enough to call this the Black Gate Holiday Gift List. If you don't celebrate Christmas, kindly ignore this post. Or use our suggestions to buy something for yourself, we won't tell anyone.]
If you're a Black Gate fan, we already know a lot about you. You're almost certainly a fantasy devotee, well-read, with impeccable taste, and accustomed to the natural adoration of your peers. Pretty close, right? And you're probably also a procrastinator who puts off Christmas shopping until the last minute, and ends up buying Wal-Mart gift certificates on December 24.
You can do better than that. In fact, we're here to help you. Here's a handy list of the best fantasy books, movies, games and comics of the season, with a link to a recent review, courtesy of the editors and staff of Black Gate magazine. We have gifts for every price range, from $5 to $150. Good luck, and happy shopping!

Whew. There it is — the Top 50 Christmas gift suggestions for the discerning fantasy fan, from the staff of Black Gate. Enjoy, and Happy Holidays!